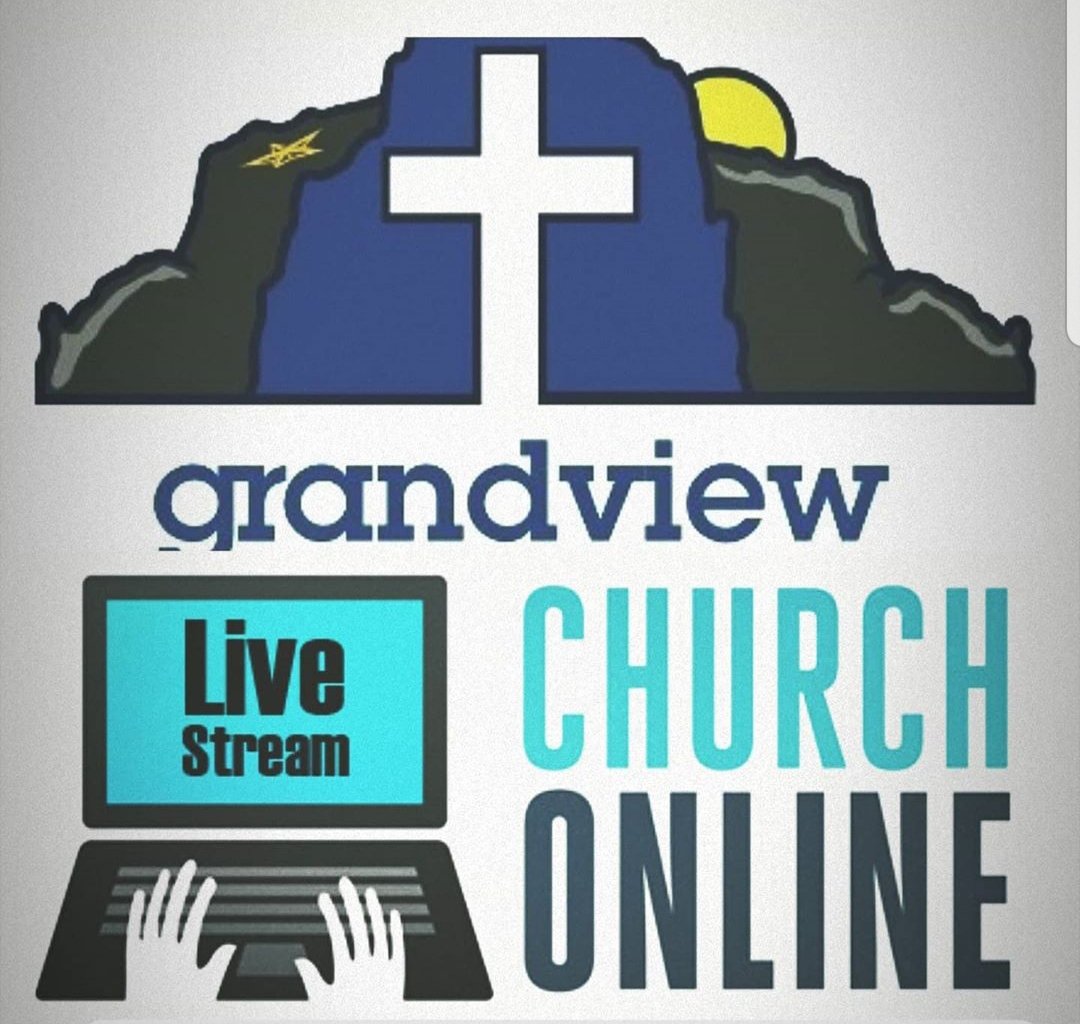 SUNDAY: June 28, 2020
If you are not able to join us for our person to person service at Church, you can still join us for our live online Sunday Service June 28, 2020 at 10:30 AM
IMPORTANT UPDATE: We will be sending out the PRE-RECORDED Service later Sunday via our regular text format that we use. If you have signed up, you will automatically get it, if you are new to us, please sign up and we will send it to you.
TEXT: GRANDVIEW to 484848
Thank you for your understanding to this, we hope to carry our service LIVE next week.
WEEKLY BIBLE STUDIES ONLINE
Thursday Men's Bible Study- 7:00p.m.
Friday Women's Bible Study- 8:00a.m.
Sunday Young Adult Bible Study- 1:00p.m.
Monday How to overcome fear & Anxiety-7:00p.m.
Please join us in these groups.
Check the tab "ONLINE BIBLE STUDIES" for more information.